"I wish boys thought about anything as much as I think about my hair" I mused over the weekend. It's true, I've been so consumed by my appointment for a hair cut on Saturday that I haven't been able to blog all week. I'm conflicted dear T//T readers, I don't know how I want to cut it! Here are some ideas, please comment madly and help me out of this indecision.
Yours Truly,
Jessica
Look 1: Sleek, Sophisticated Marketing Bitch a la Gwyneth Paltrow, except with longer layers (past my shoulders) and some face fringe-which will result from growing my bangs out to accomodate this look.
Look 2: Simple, Classic, Blond Bombshell a la Naomi Watts, very light, very natural. A tad boring? She just looks so effortless and gorgeous all the time.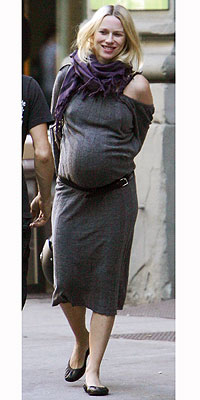 Look 3: Downtown Party Girls, with long long hair and sexy bangs, died super blond (which is closest to how my hair is now, thank you very much).
Let me know what you think dear readers, I'm counting on you!